Our Client acquired 5 old 'run down" houses from the Old Jabal-Amman area, structures that were over 100 years old. With the help of multi-disciplines (architectural, structural and MEP), we were able to convert this run-down mess into a state-of-the-art 16 room hotel with the most beautiful mood and transitions, respecting the old part; and transitioning into the newly built two floor (steel structure) loft rooms and roof-top bar sitting on top of the conglomerate.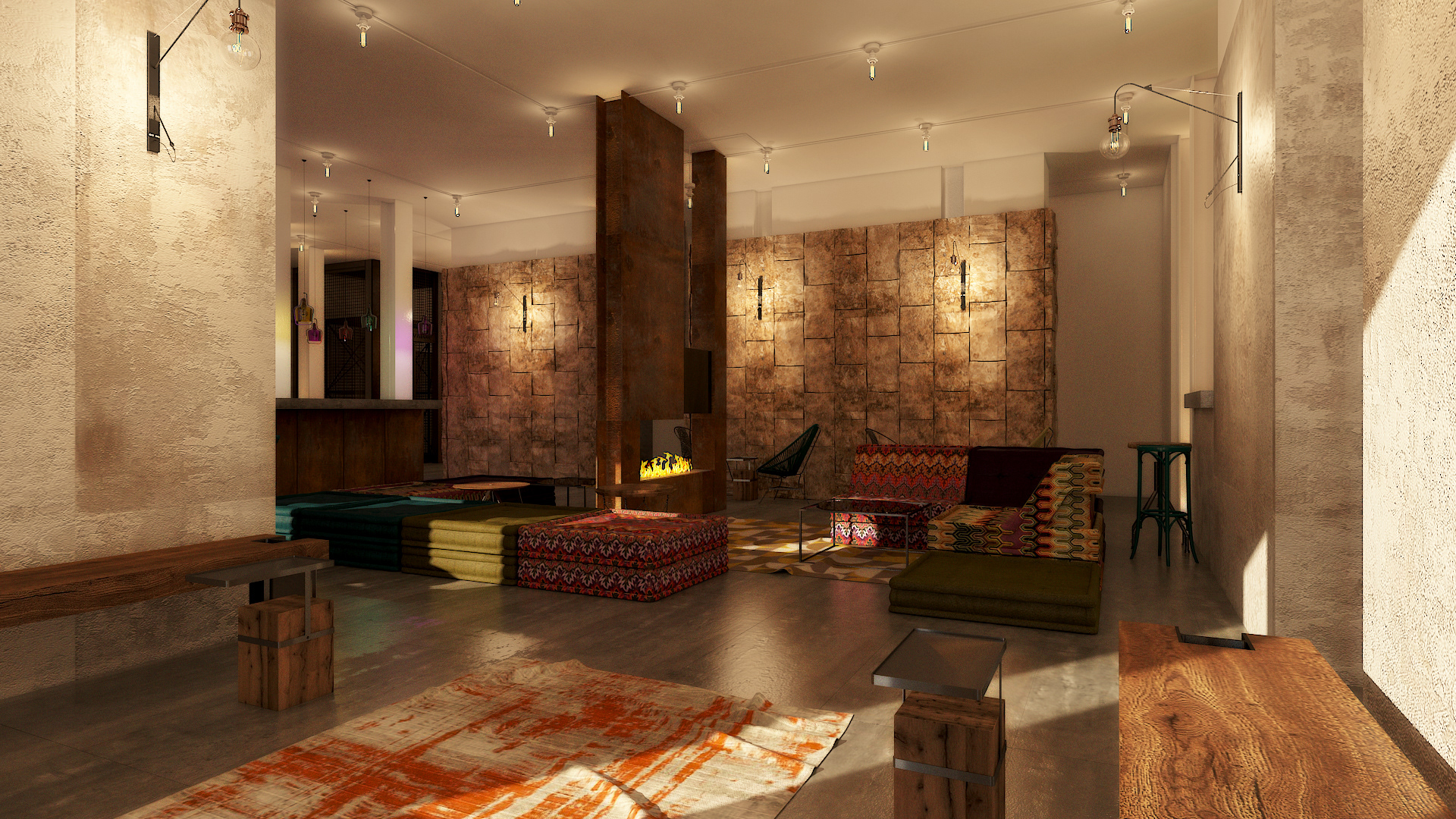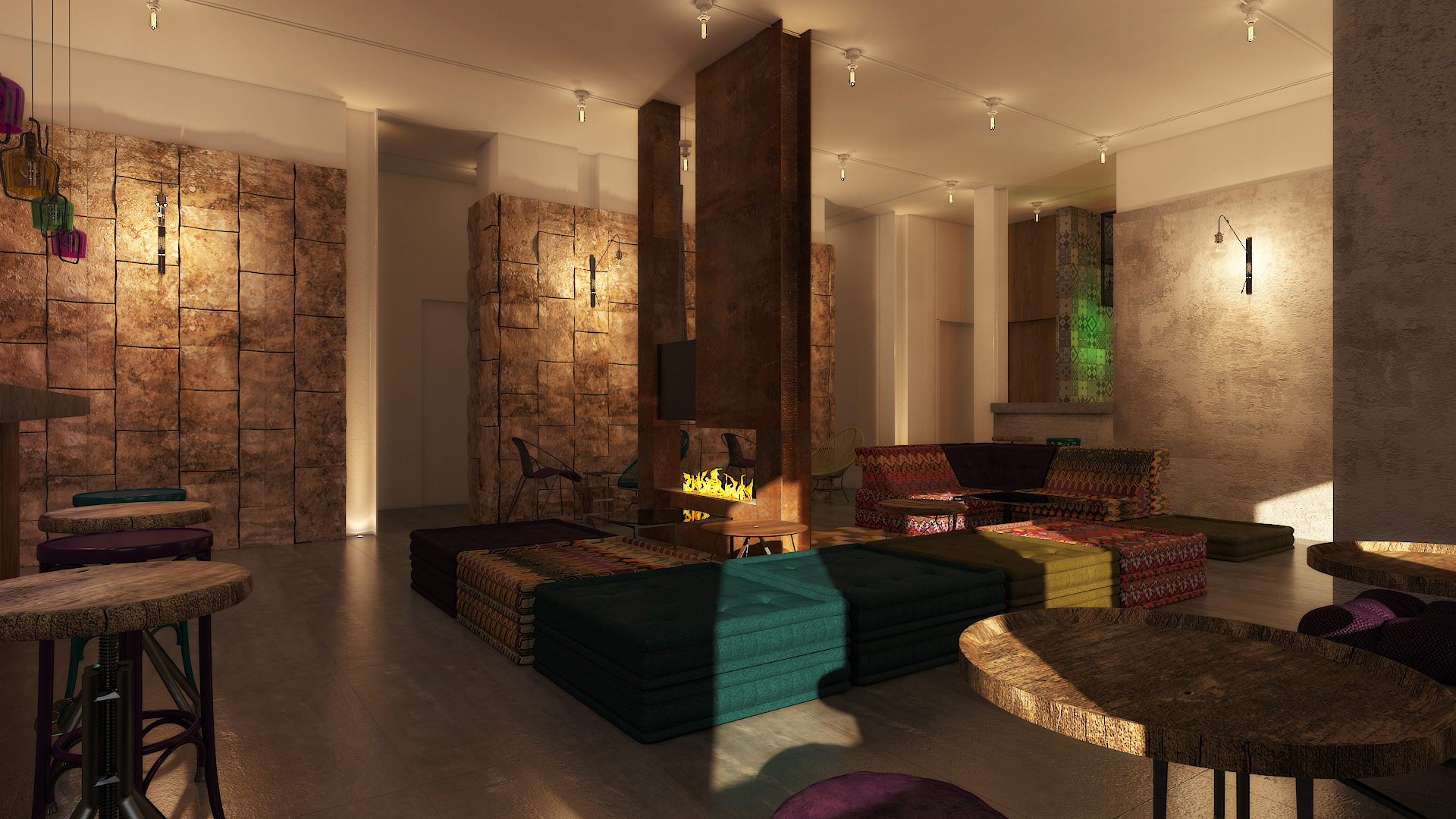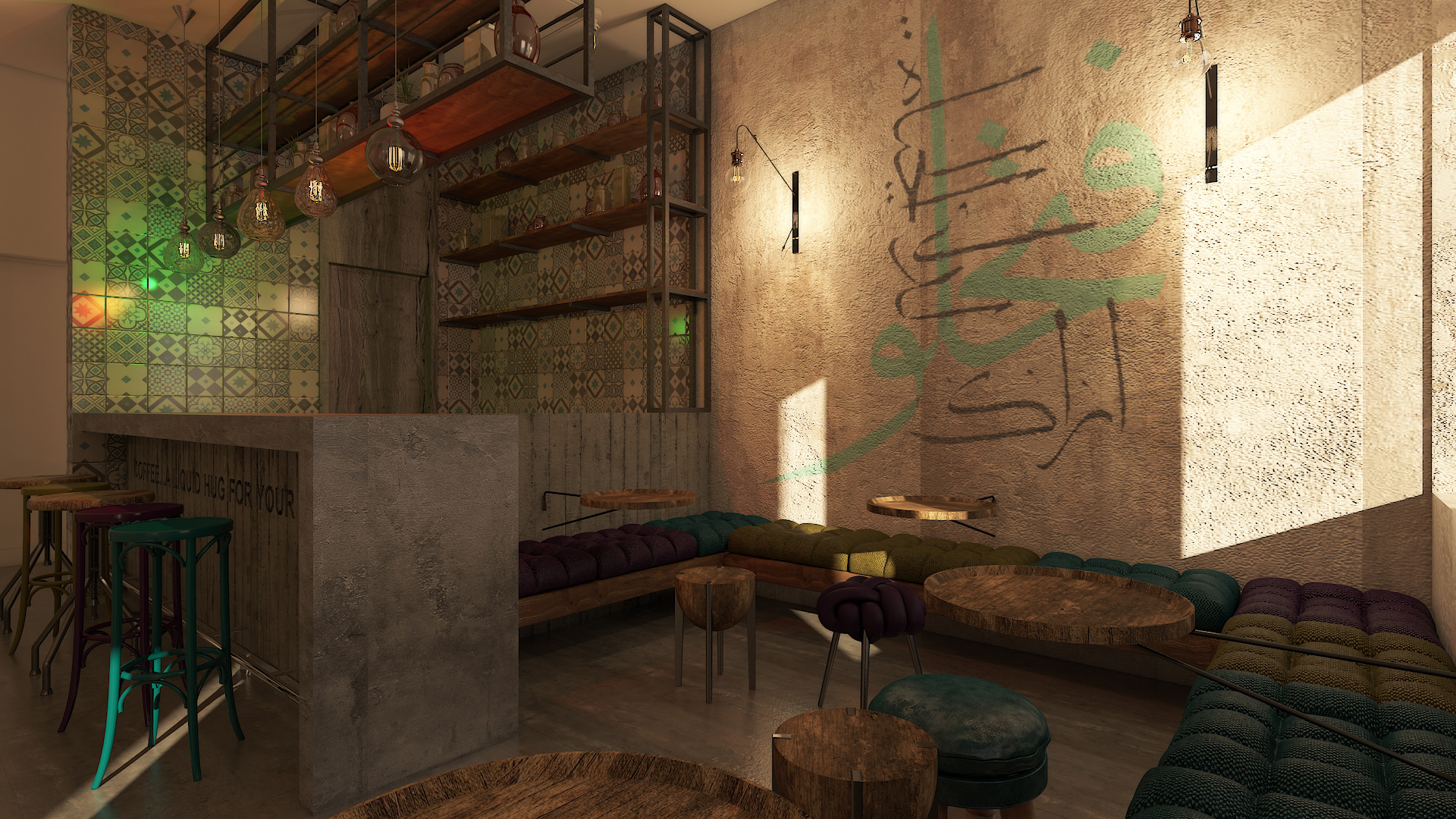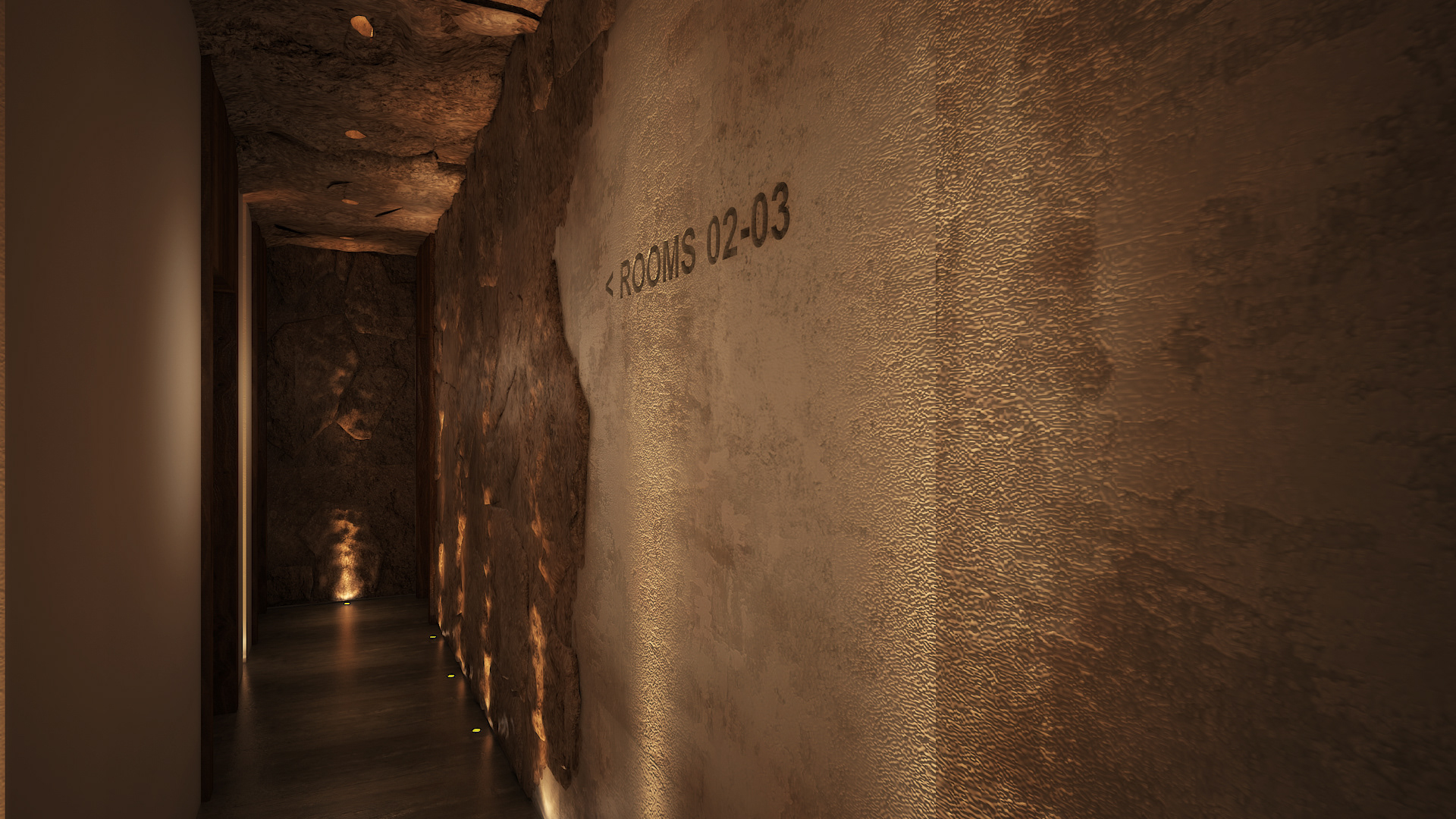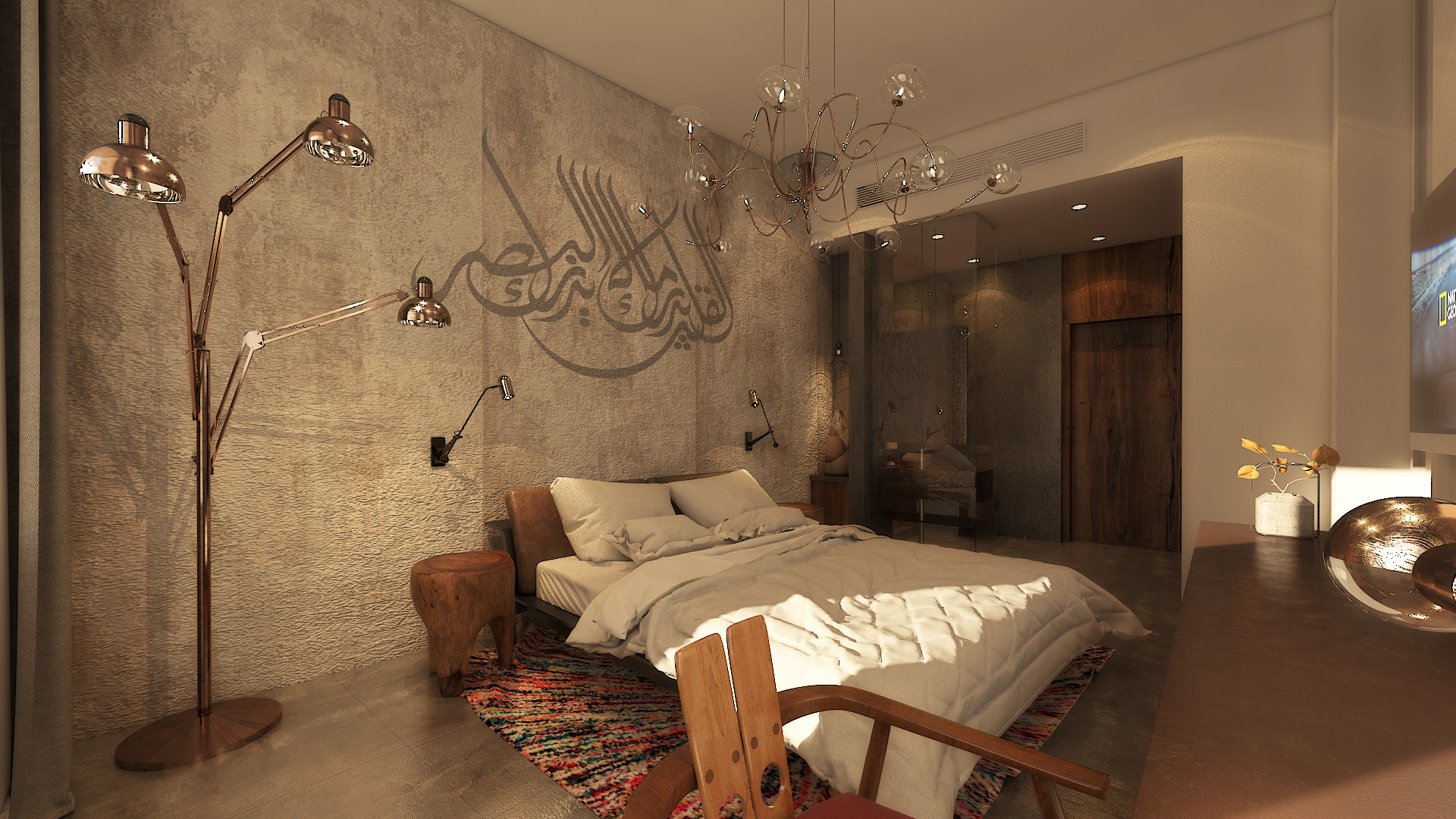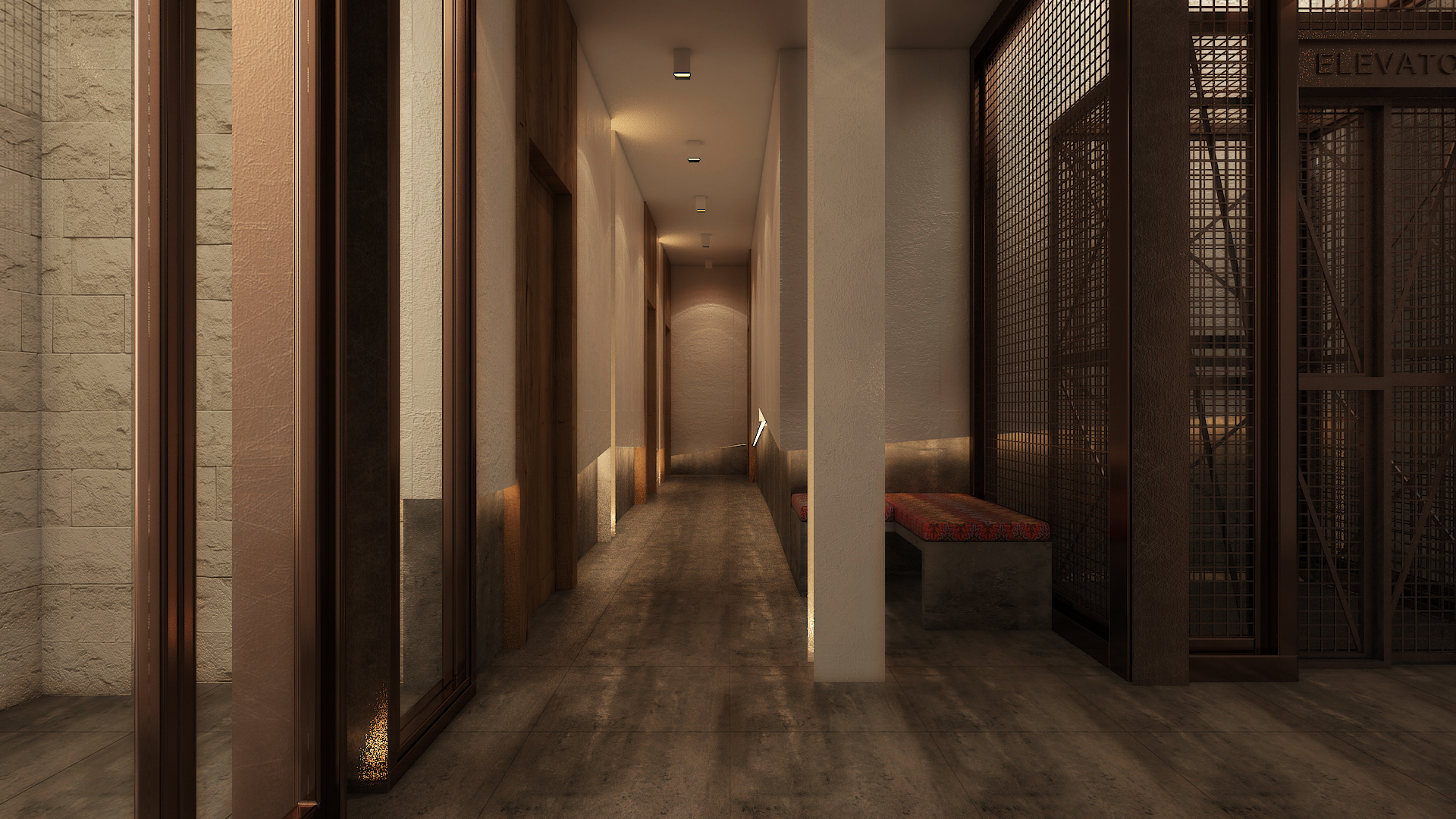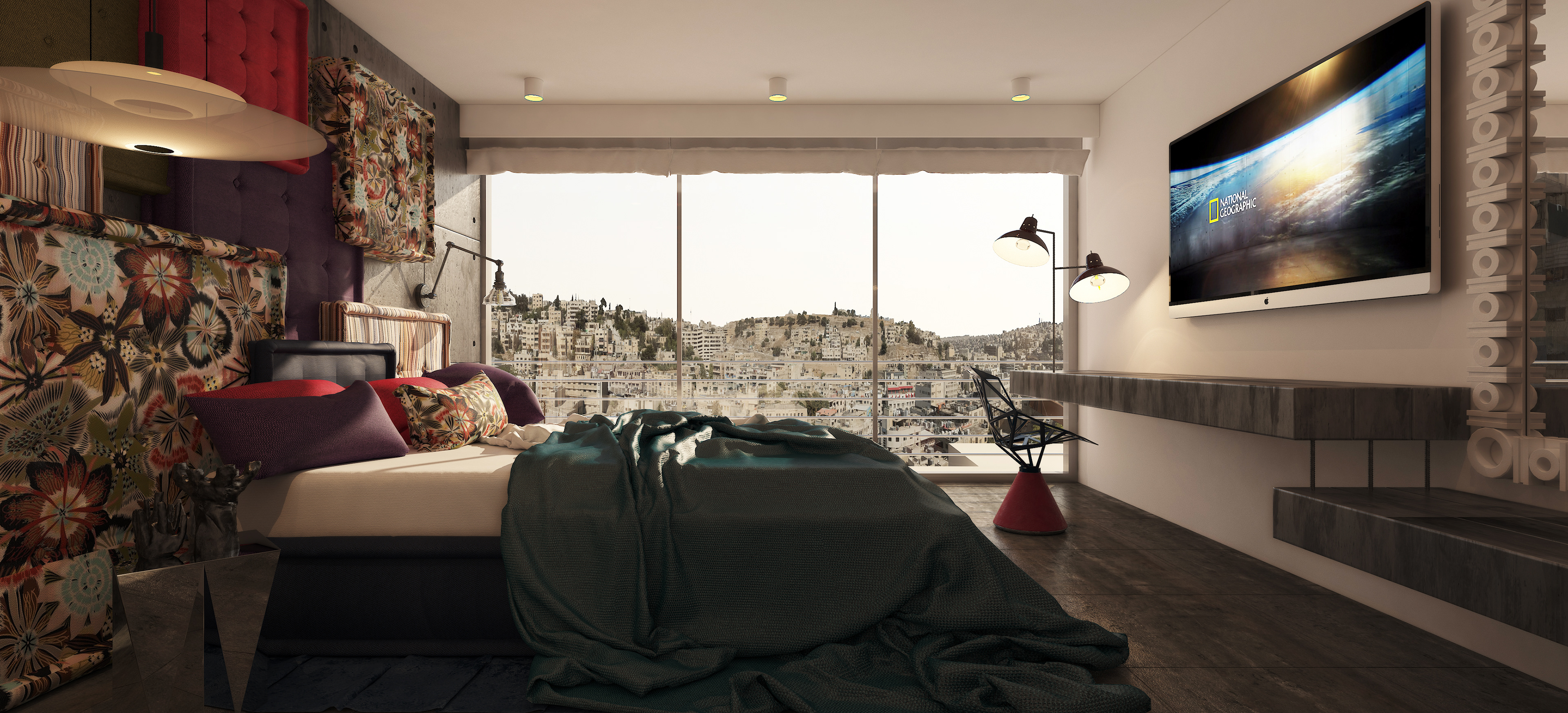 The roof-top restaurant reception on Level 2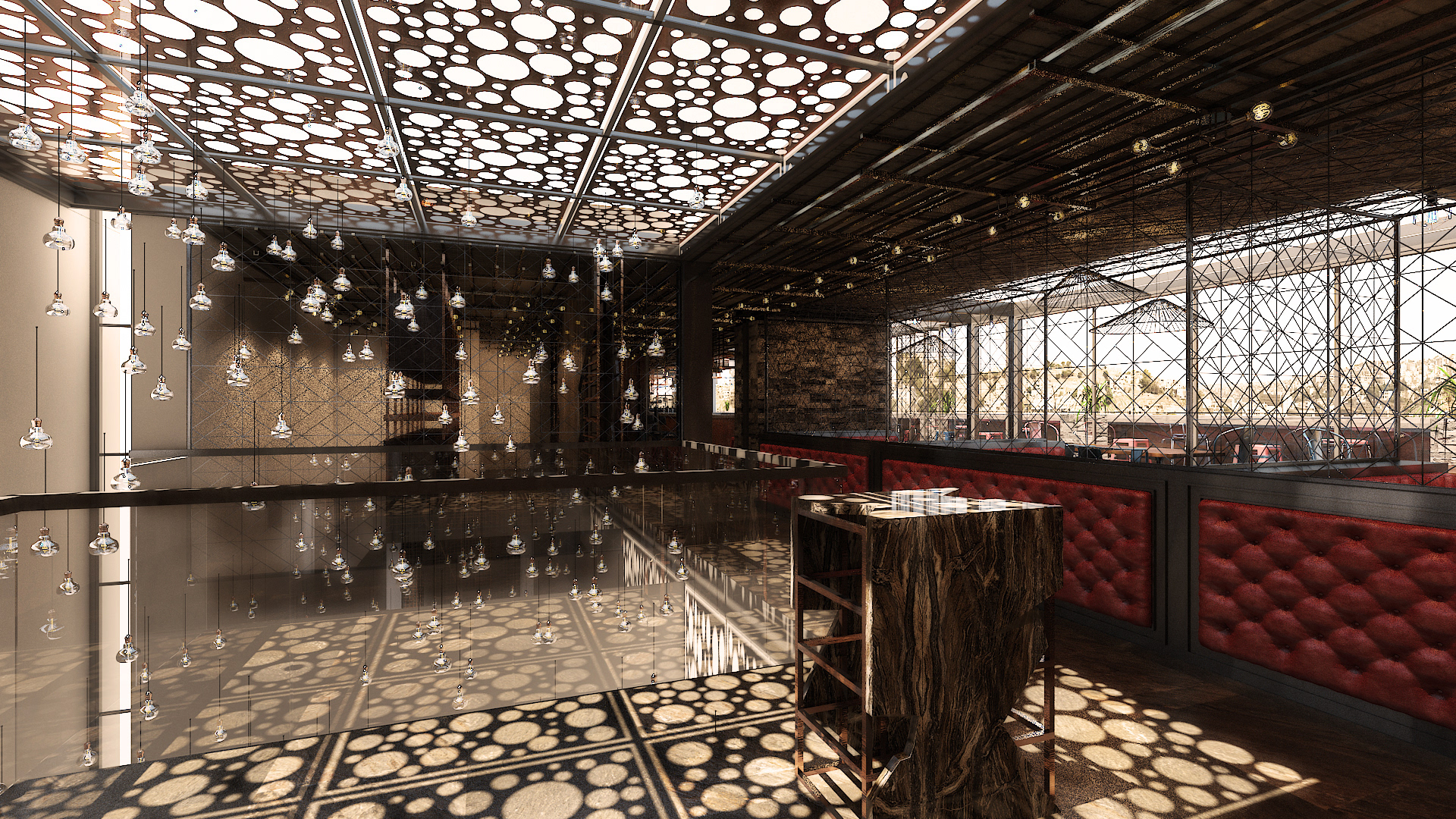 The roof-top restaurant entrance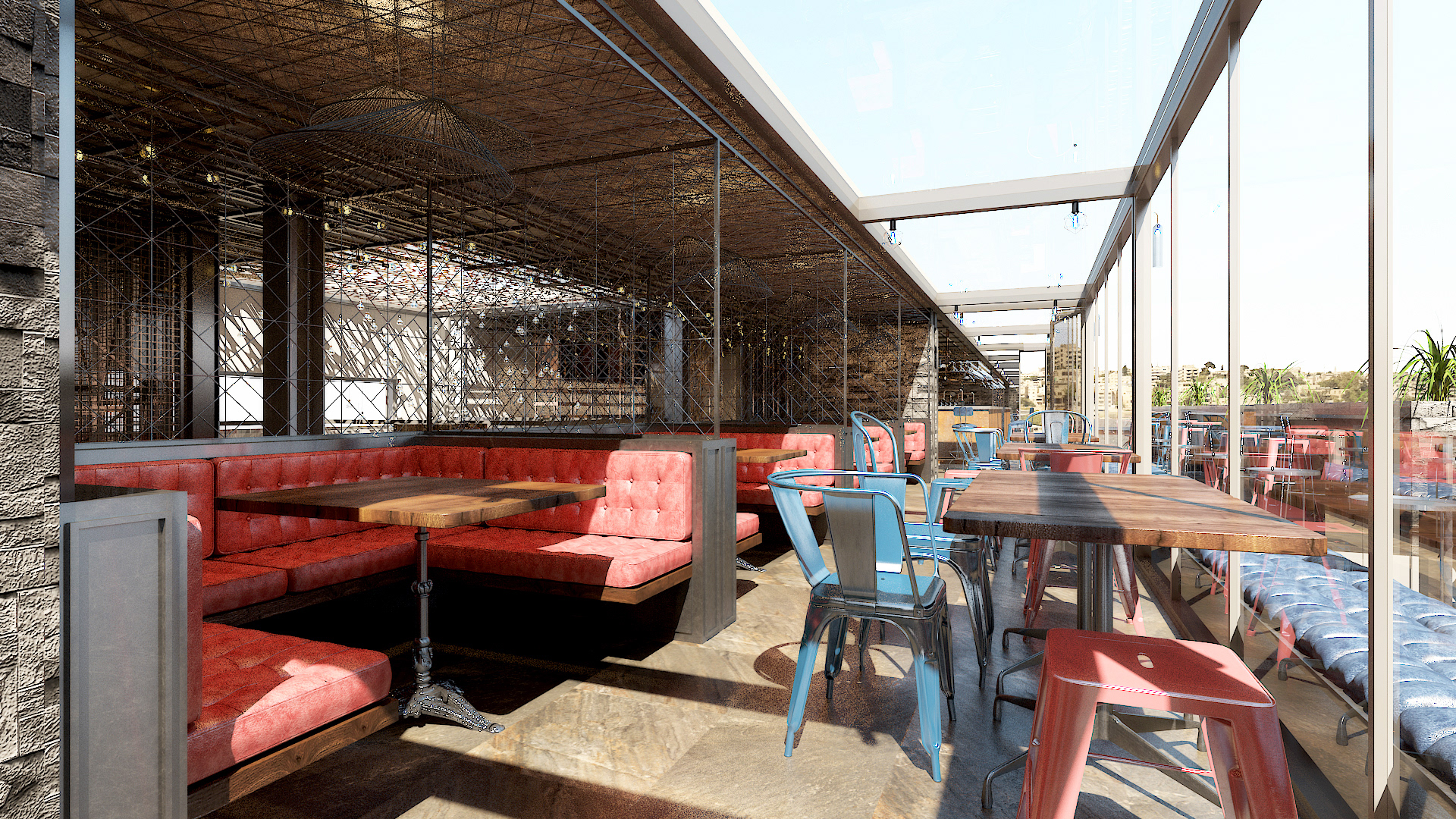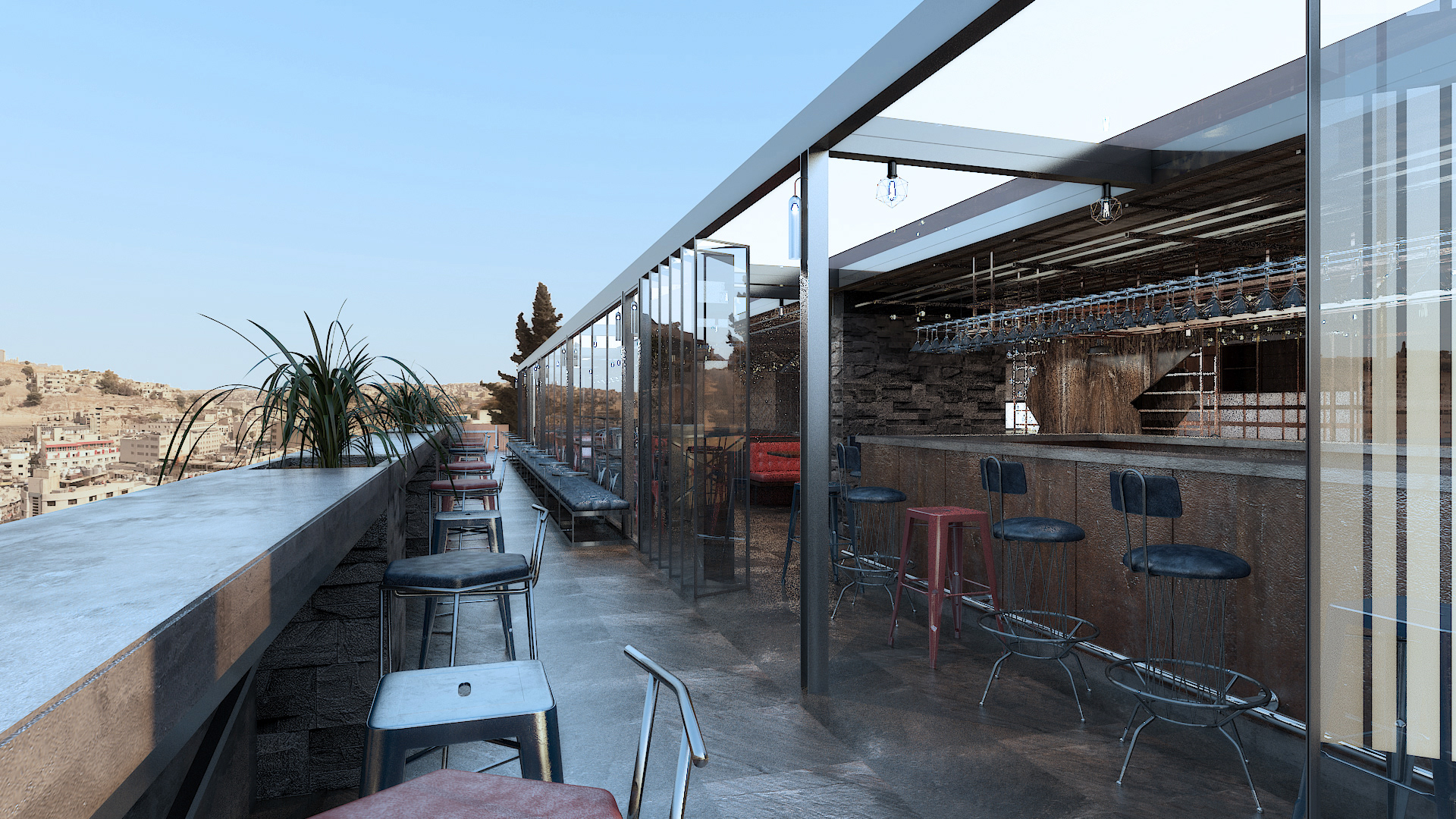 The roof-top bar overlooking old Amman and the breath-taking AlWeibeh area with all it's historic architecture.